Workers' Compensation Legislation
==========================================================================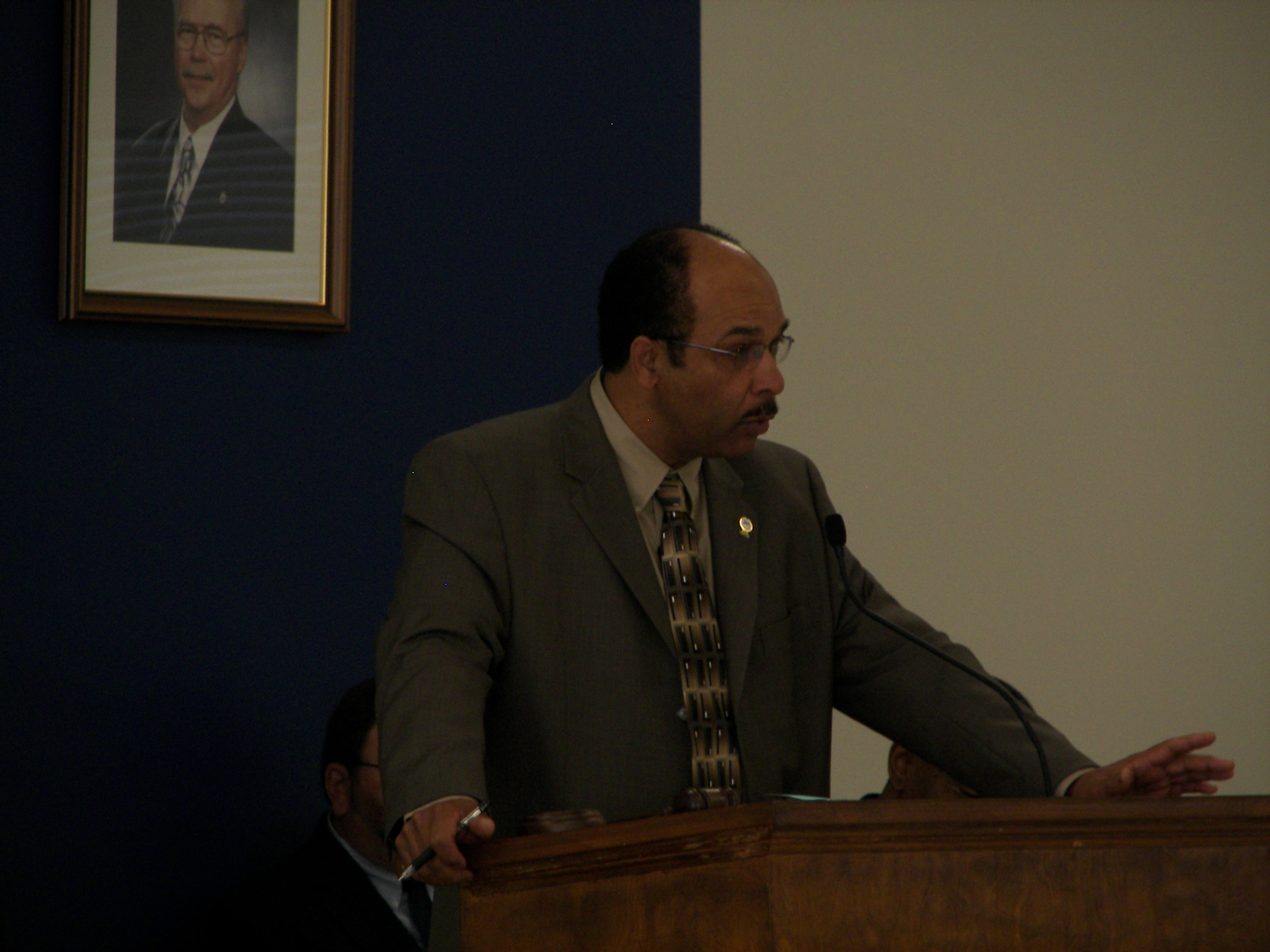 Members Get Involved!!!
NC General Assembly is taking action on proposed legislation affecting our Workers' Compensation Laws.
Local 391 members, please take the time to familiarize yourself with the proposed legislation being discussed and voted on by our NC Senators and House Representatives. You should have received my letter explaining some of the proposed changes by now that included 2 letters that need your attention. Please fill-in the requested information, sign those 2 letters and mail just as soon as possible to the NC Senate and NC House Representatives as indicated on each letter.
Some of your fellow teamsters and I, along with others concerned are rallying in Raleigh regarding this legislation. Maybe you can't meet us in Raleigh, but you can mail those letters and call our NC Legislators. Check our the list of NC Senators and NC House Reps.
We need to take a stand and do our part in putting a stop to this WAR on WORKERS.
Fraternally,
Claude Gray
President Local 391
=======================================================================